Chaidh an HVLS Fan a leasachadh an toiseach airson tagraidhean tuathanachas bheathaichean.An uairsin chaidh a chleachdadh mean air mhean ann an suidheachaidhean gnìomhachais, amannan malairteach, msaa.
, garaids
Leasaich èifeachdas obrach.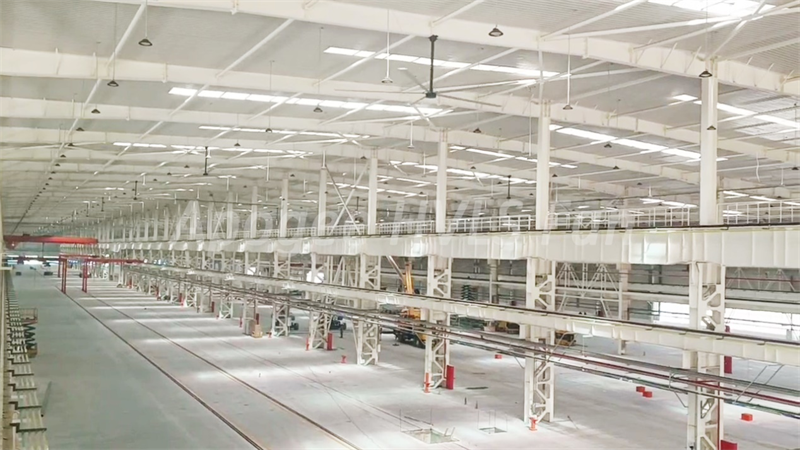 2. Logistics taigh-bathair, ionad sgaoilidh bathair
Aig an àm seo, bheir gaoth nàdarra agus comhfhurtail an neach-leantainn gnìomhachais air falbh corp an duine.Bidh fàireagan fallas uachdar a' coileanadh buaidh fuarachaidh comhfhurtail.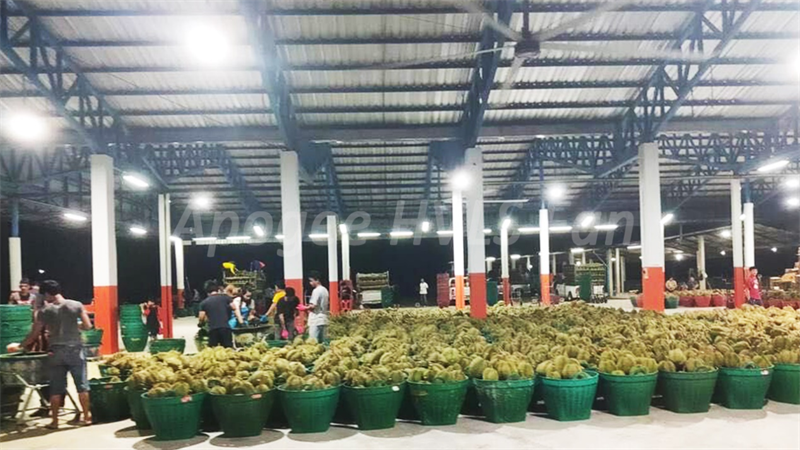 Large-scale gymnasiums, shopping malls, exhibition halls, stations, schools, churches and other large-scale public places, the installation and use of large industrial fans can not only disperse the heat caused by the surging of people, but also eliminate the odor san adhar, a' cruthachadh àrainneachd nas comhfhurtail agus nas freagarraiche.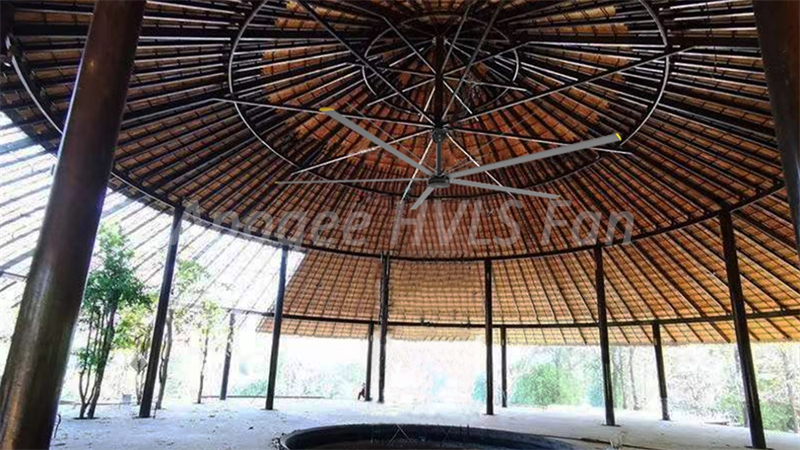 Due to the advantages of large-scale HVLS Fans supply, high efficiency and energy saving, it is widely used in large-scale breeding places, in automobile factories, large-scale machining factories, commercial places, large-scale public places, etc. At the same time, with the continuous increase of application places, the production technology of industrial large fans is constantly updated, and a more energy-saving and efficient permanent magnet brushless motor has been developed, which has a longer service life and lower use cost na an lughdadair gèar.
---
Ùine puist: Lùnastal-18-2022